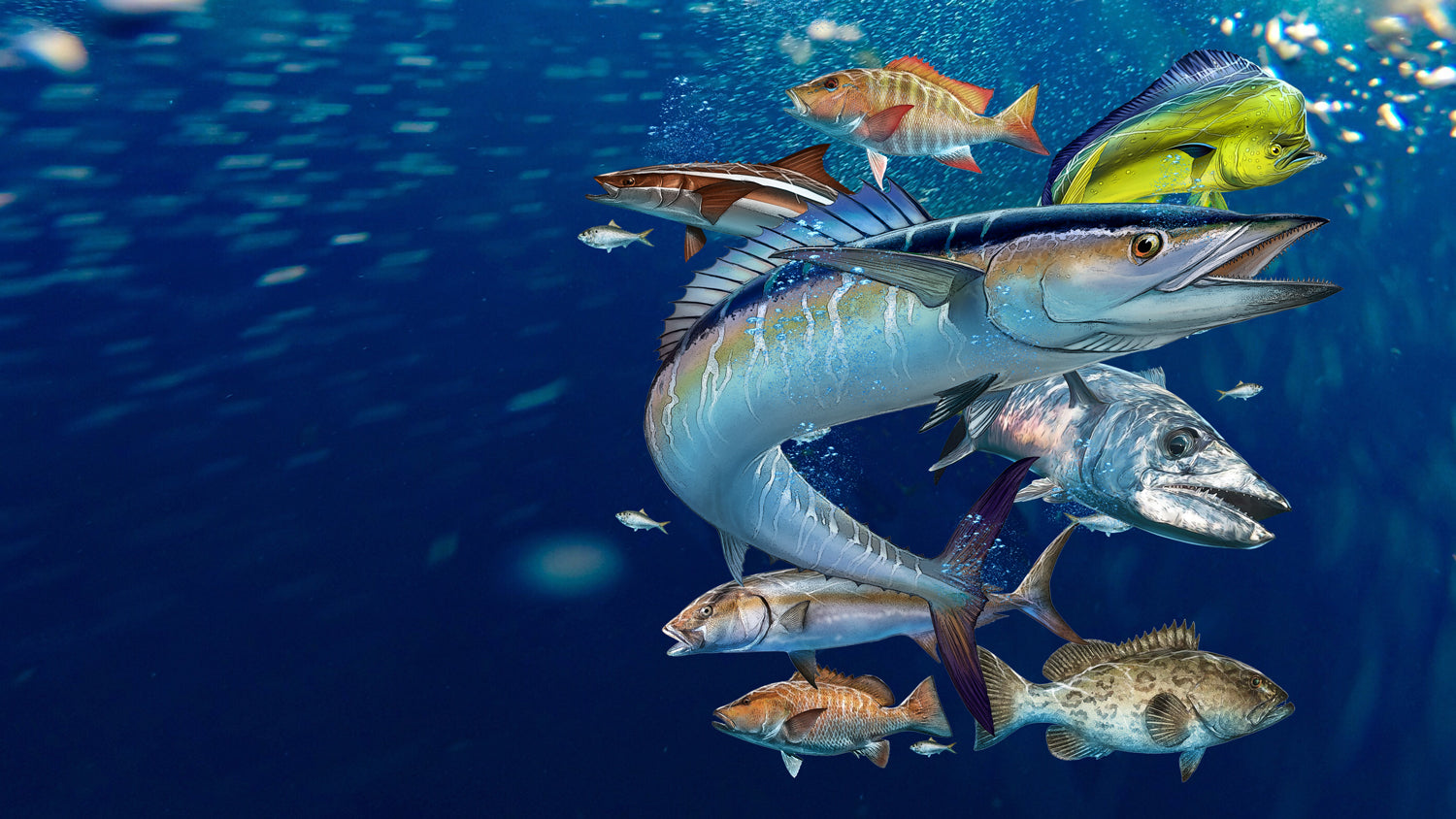 365 Days,
30 Species!
Starts 8/1, Ends 7/31
Fish your schedule
Fish best conditions
Fish your honey-holes!
Don't feel rushed
Every cast could be a winner!
Anglers! Click Here to Register
Registerd Anglers Download our app!
Weigh in and receive tournament updates!
Our Partners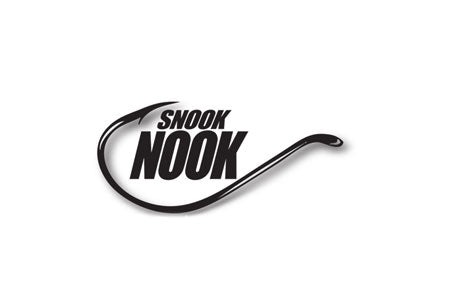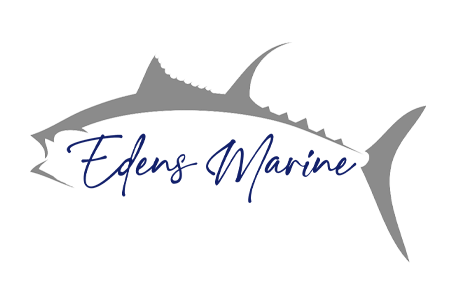 Highlight Catches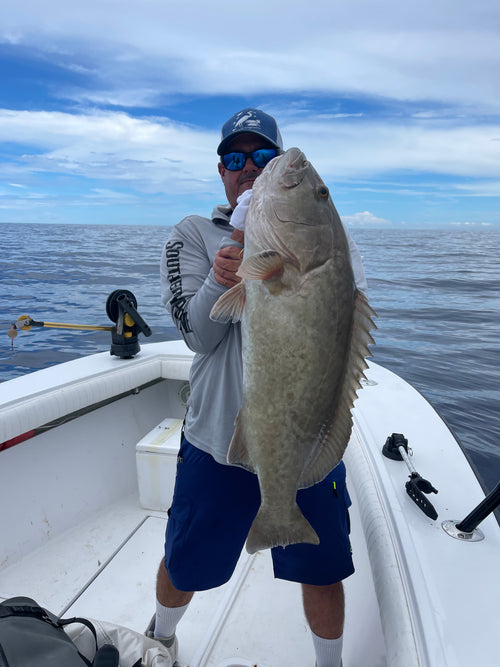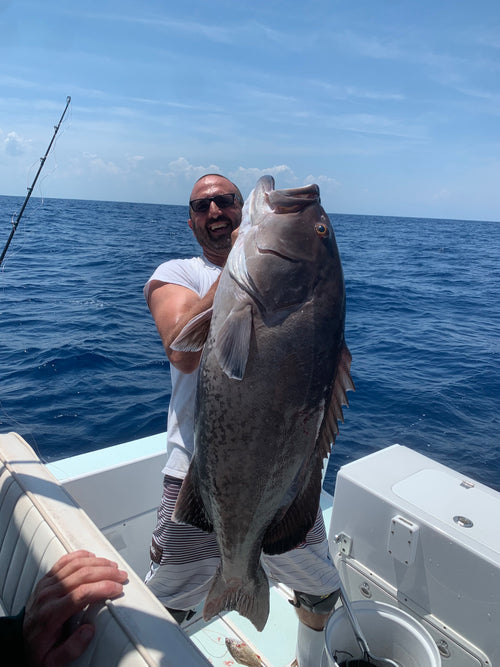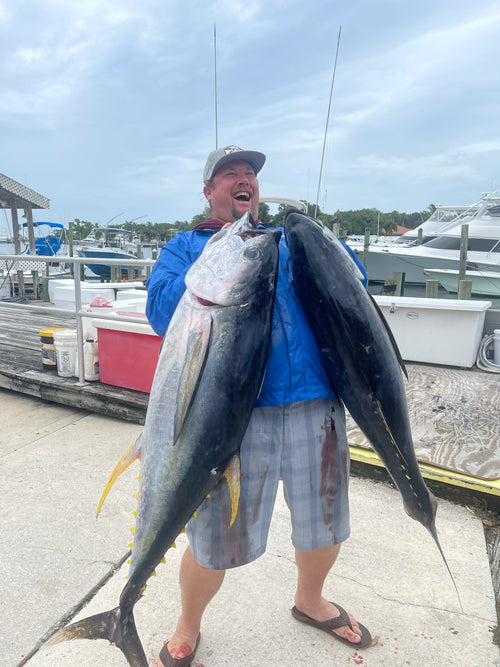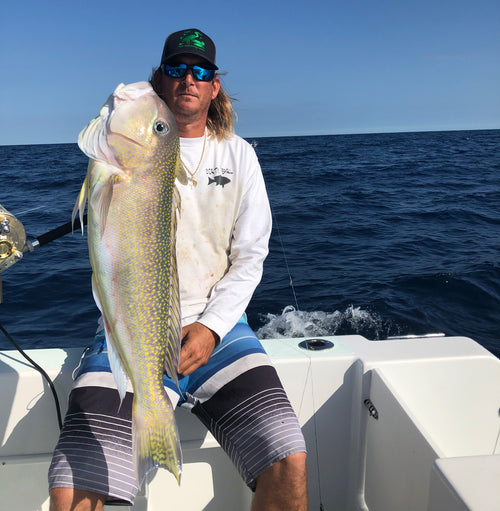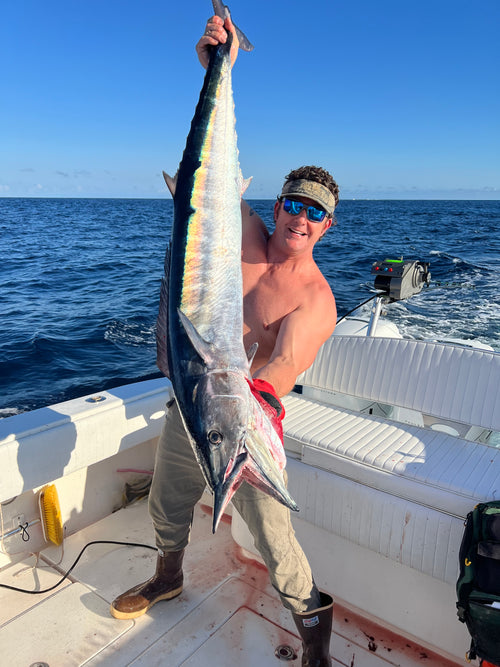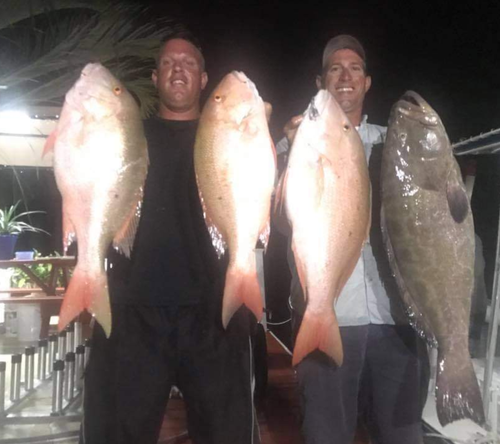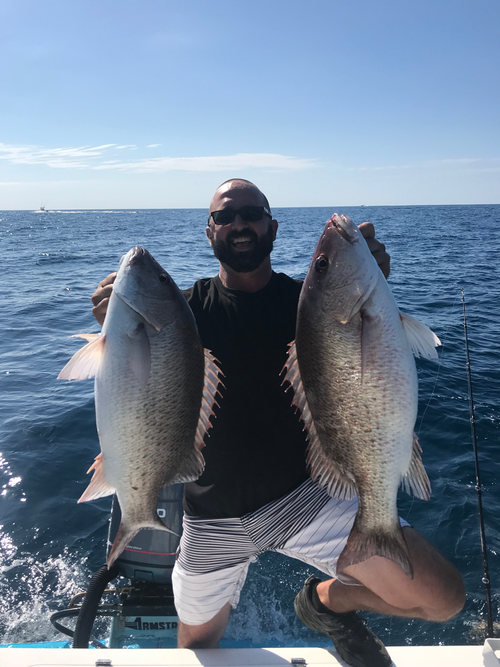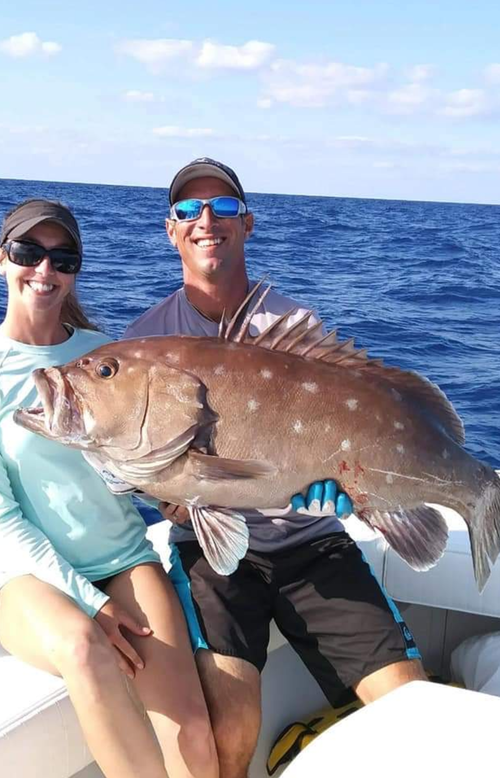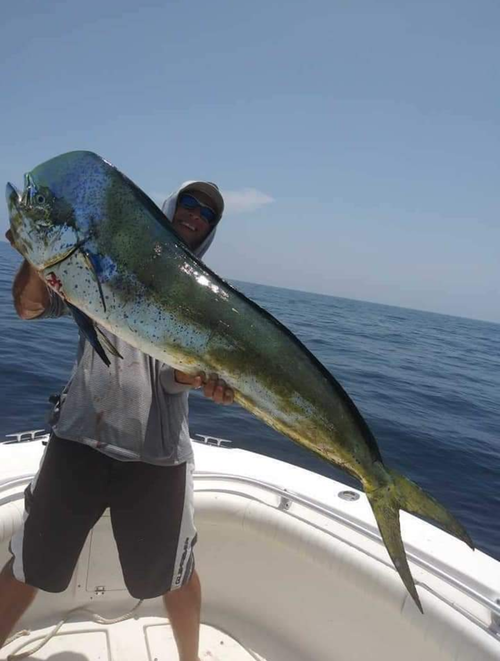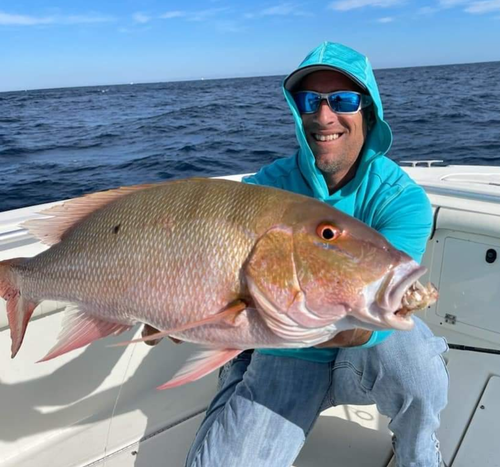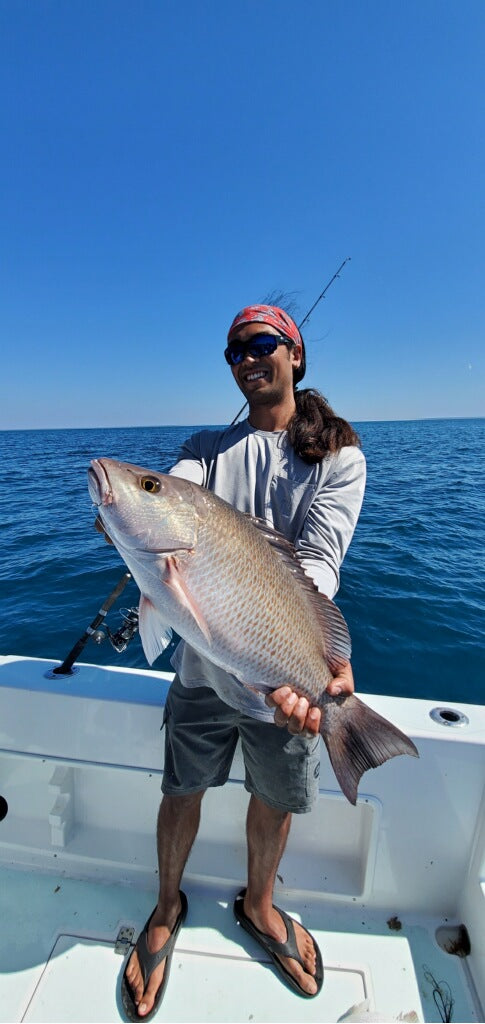 What others say about us
"Some buddies from the east coast started a fishing tournament, it's a really, really cool event. Low entry fees, cool opportunities to win some free money and tons and tons of prizes. It's 365 days , you can't beat that!"
— Capt. Dylan Hubbard
"We registered our first angler on our team! More to come!!"
— Johnny Jigs
"Our friends at Southern Fortune Fishing are throwing a awesome new fishing tournament. It's only $200 to enter and it is state wide for the entire year. Its a super cool idea with a cheap entry, I'm signing up, who else is getting in on this?"
— Tony Bonadeo
"We are proud to be a part of this awesome, new venture and look forward to watching the event develop after start on August 1st"
— Paul Skilowitz
"We are excited to see this take off!"
— Bonadeo Boatworks
"This is going to be the best tournament and I look forward to celebrating my victory!!!"
— Jason Chesrown